Diverse Learners: The teacher candidate understands how students differ in their approaches to learning and creates instructional opportunities that are adapted to students with diverse backgrounds and exceptionalities.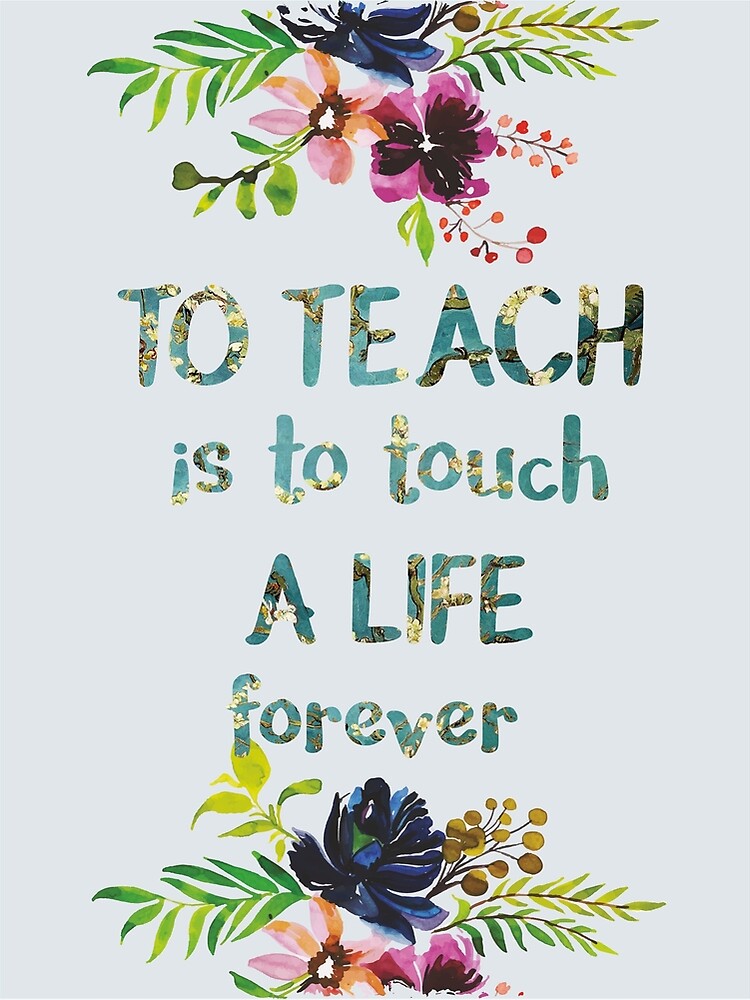 This is a reflection on my observations during a special education IEP meeting. This opportunity allowed me to experience what happens in an IEP meeting and hear from several different staff members and the parent of the child. This meeting opened my eyes up to many areas of an IEP that I was not as familiar with before this time.
EDUC 370 Case Study for Reading: 
This was a case study I did on a student's reading level and comprehension of the story. I was able to meet with the student three times and was able to determine her reading level and her level of understanding.
This is a paper that focuses on the Mankato PowWow that is held every year. My paper focuses on larger themes outside of the PowWow such as how Native Americans and others can grow together and benefit from one another.
Native American Research Paper: 
This is a paper I completed on the Grand Portage Band of Chippewa Indians. This particular tribe is Native to Minnesota and still has some ancestors living in Minnesota still today.
This is my human relations report that I completed for EDUC370 Exceptional Learners. During my clinical, I was placed in a special needs classroom and did my human relations report on a student who had several areas in which he needed help.
My unit plan is a ten-day unit plan that uses the book Night to guide the lessons. It meets MN teaching standards for the 10th-grade level English class.